Listen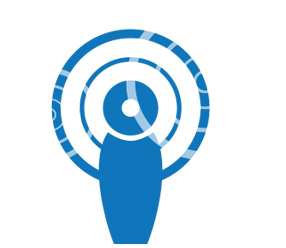 LISTEN
Every company is different. We need to know from the get-go what you're business challenges are and why your engaging an integrated marketing firm. Understanding and assessing your brand position, competitive pressures, sales channels, marketing effectiveness, customers and history is key in focusing our team on how we can help best.
Research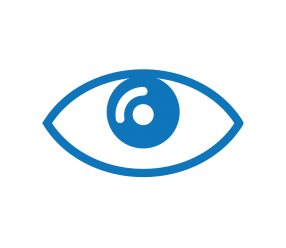 RESEARCH
Knowing your business objectives is key in focusing our efforts in research and planning. But we don't stop there. We'll also look at the big picture with a fresh perspective. We'll do a strengths, weaknesses, opportunities and threats (SWOT) assessment to assure that we're seeing all the challenges and opportunities with clarity.
Report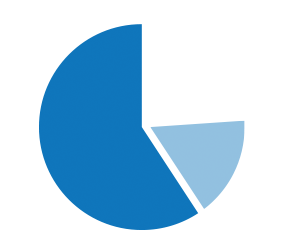 REPORT
At Schraff, we like to take an incremental collaborative approach. This allows us to stay on track and focus on the challenges and opportunities clients gravitate to after presenting research and assessment findings. Of course, we'll also come with some pretty robust ideas about position, messaging, strategy, marketing approach and budgets to make sure we're in alignment before investing in a detailed plan, media and creative recommendations and budgets.
Recommend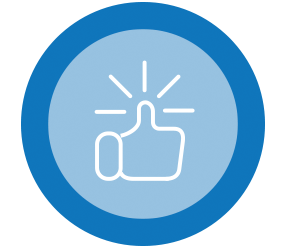 RECOMMEND
We listen, learn, share and help hone your objectives then detail a plan that includes all important elements. Each company is unique. Solutions can very greatly from media strategy type, channel, offers, and "voice".
Our comprehensive recommendations include brand strategy, competitive positioning, awareness building, omni-channel website improvements, organic & paid search and just about any other program or technology that touches your customer to build your brand everywhere.
Execute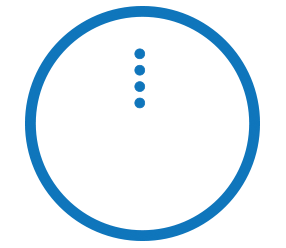 EXECUTE
A substantial plan, superior work from our creative, search, media and technology teams establishes constantly evolving programs supported by feedback metrics and most importantly; achieves our goals.
The most important thing to remember is where we started — Listening. Regular, open and objective reviews and reporting of how your brand is being represented, how your customers are responding, as well as the impact of your marketing investment on sales.
We are very accessible. Give us a shout.